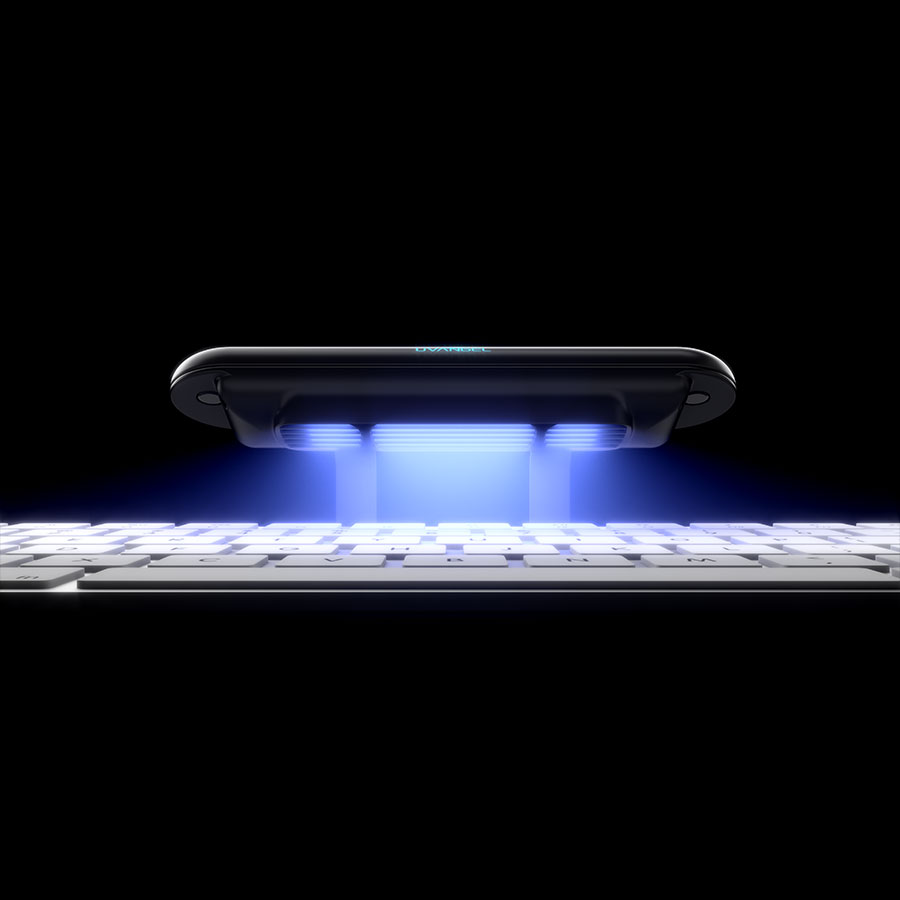 24/7 Surface Pathogen Control
UV ANGEL ADAPT™
A growing volume of science points to shared workstations as fomites for pathogen transmission. Studies have shown the presence of HAI-related pathogens on 1 in 4 frequently touched surfaces.
Reduce the risk of spreading viruses and bacteria with an intelligent, automated UV-C that safely and continuously detects and neutralizes surface contamination. It's called the UV Angel Adapt™.
Affixed directly to keyboards, touch displays, hospital carts and more, UV Angel Adapt™ is as unobtrusive as it is effective.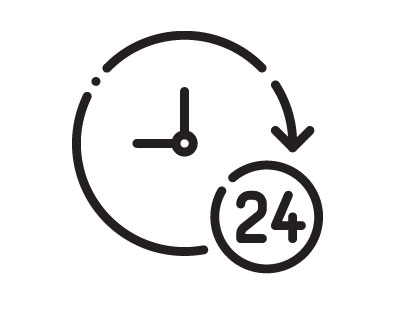 24/7
monitoring of high-touch surfaces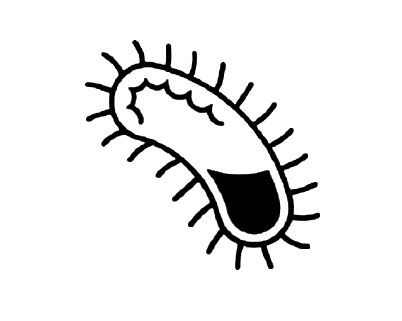 > 99%
effective against bacteria, fungi & viruses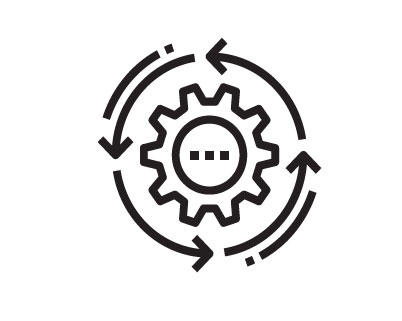 100s
of treatment cycles per day
The spread of contamination has become a critical problem in environments from hospitals to corporate offices, retail locations, restaurants, coffee shops, dental clinics, hotels and more.
Using an intelligent, automated UV-C light treatment platform, the UV Angel Adapt™ continuously monitors when surfaces have been used and safely treats them hundreds of times a day with no assistance from staff. The moment a potential threat is detected on surfaces, the UV Angel Adapt™ neutralizes it at a cellular level, at rates greater than 99%.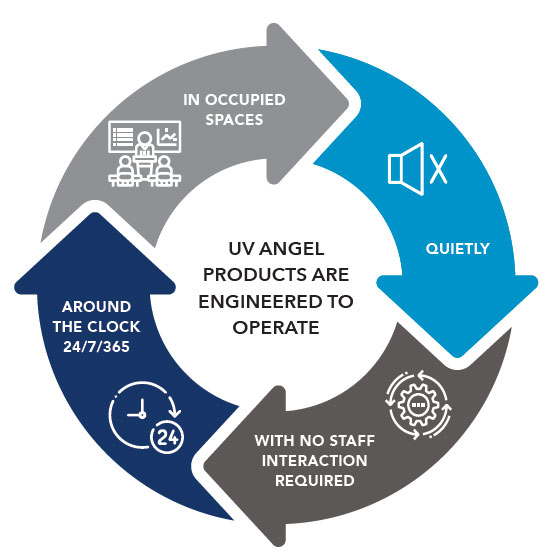 Reducing the Spread of Pathogens with Advanced UV-C Technology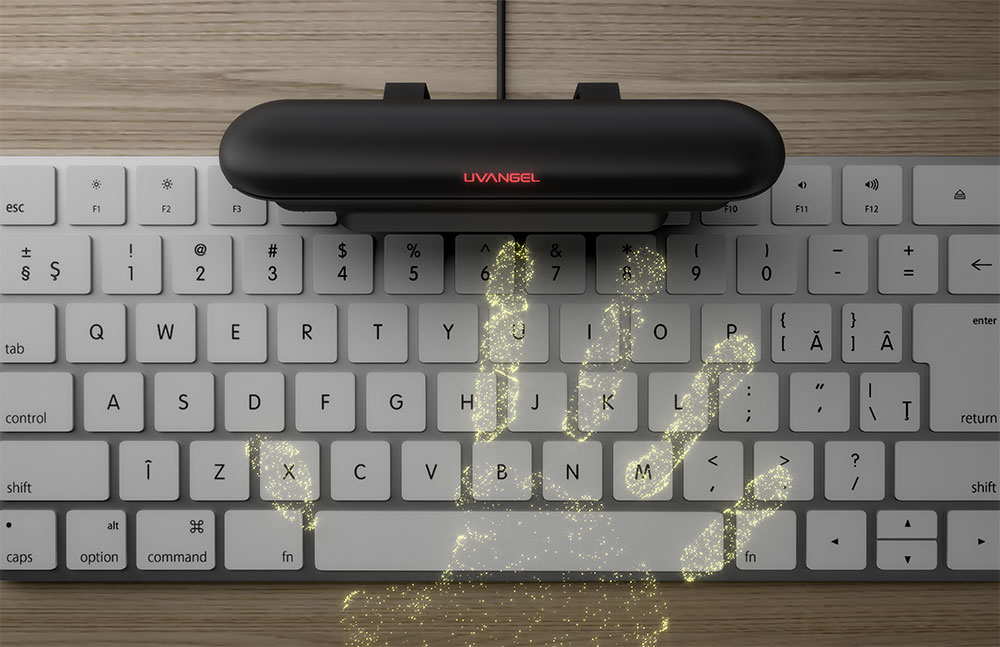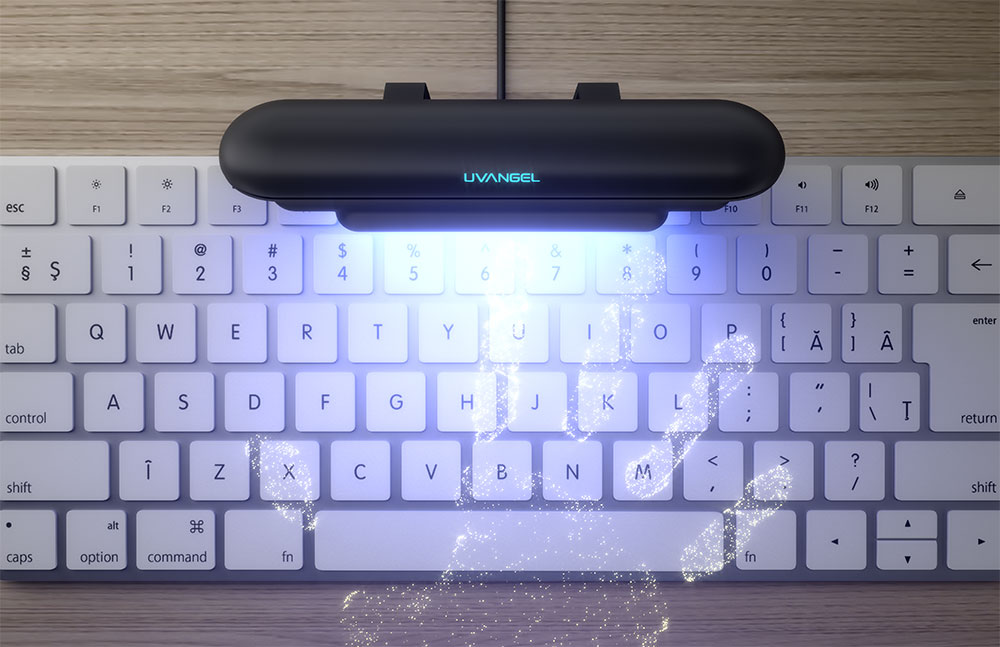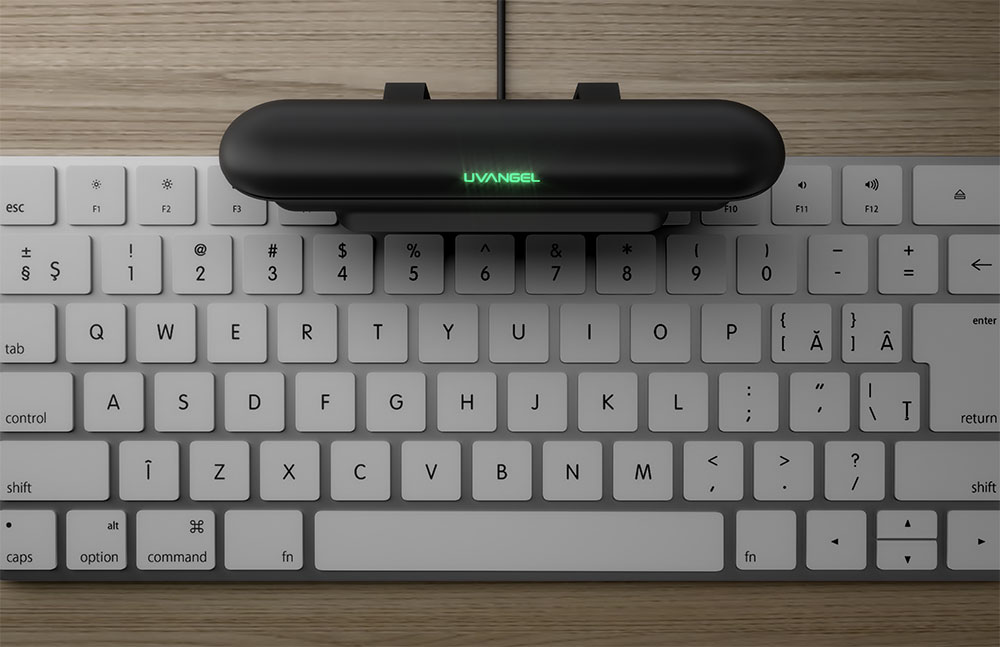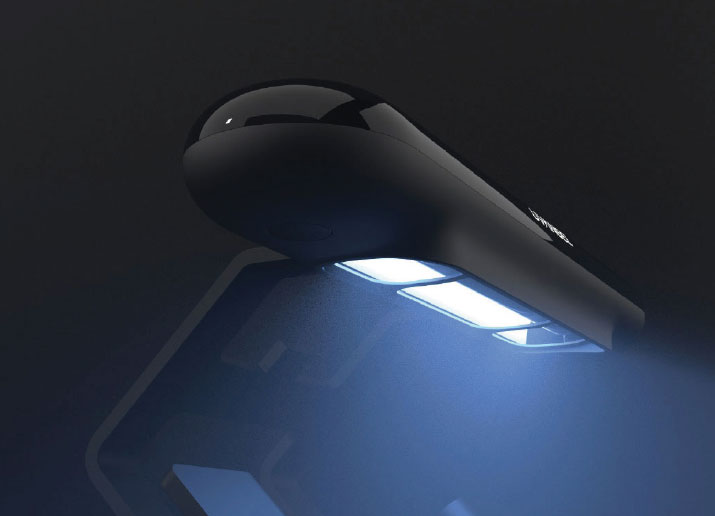 Effective and Unobtrusive.
IOT Connectivity Onboard (Wi-Fi & BLE).
Streams real-time data.
Accelerometer & Gyro allows for better understanding of the surrounding environment.
AI Algorithms detects typing and manual cleaning.
UV ANGEL ADAPT™
24/7 Surface Pathogen Control
UV Angel Adapt™ uses an automated, intelligent UV-C light that continuously monitors, detects and treats surfaces that have been used without the need for user assistance or interaction.
Affixed directly to keyboards, touch displays, hospital carts and more, UV Angel Adapt™ is as unobtrusive as it is effective.
UV Angel Adapt – Overview:
UV Angel Adapt – Overview:
Data-Driven Analytics
Software Powered by UV Angel Analytics
UV Angel's technology is complemented by a proprietary data analytics platform that delivers critical insights and strategic advantages to organizations. UV Angel Analytics puts powerful data into the hands of health care administrators and facility managers. The platform seamlessly communicates data to a cloud-powered web administration platform.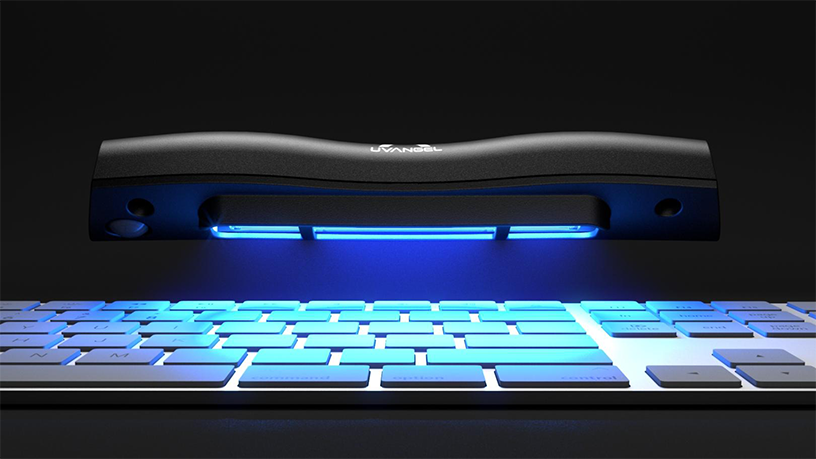 UV Angel Adapt™ is manufactured by UV Partners Inc. in Grand Haven, Michigan
Innovative equipment solutions of tomorrow, deployed today™
Pure Protective Equipment exists to help businesses navigate uncertain times by offering a roadmap of integrated, preventative, next level disinfection systems and technologies to improve and strengthen cleaning, sanitizing, and disinfecting processes. We are focused on keeping businesses safe, healthy, and up and running. Our team of forward-thinking individuals are united to deliver cutting-edge technological advancements in cleaning equipment that is proven to reduce labor hours while achieving rapid results and paramount productivity gains. We believe you can turn back lost time with our speed to market ingenuity and strategies.